Pink Minigolf




Bouncing into that dinosaur, again





Don't shoot the instant messenger




Everybody wants to go




Warriors





California Games





The Swimmer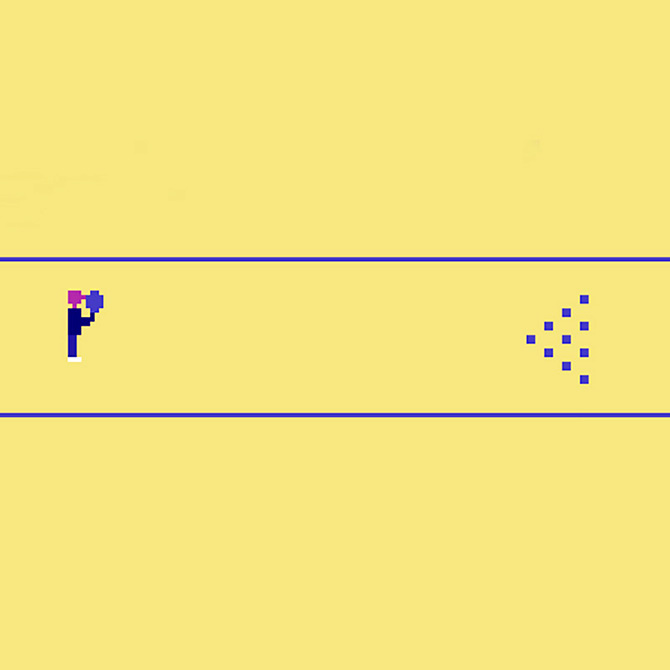 This is not Nam, this is Bowling. There are rules.




King of my castle






Skiing or boarding




The man with a harmonica





Free Sunday, what to do where to go?



Now that some time has passed...I like 'the full blossom of the evening.'





Tennis




Victoire ©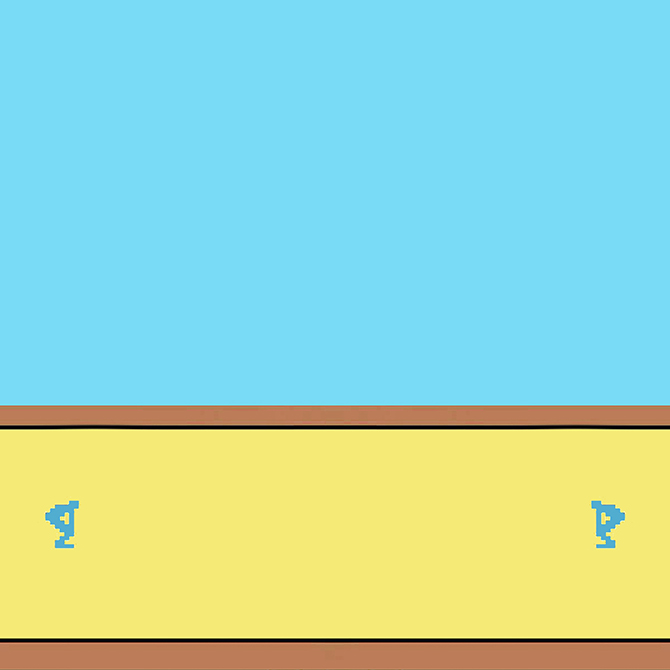 I'm waiting, you? I'm also waiting.




Crocs




World War 15





Lost in Africa





Gonna catch this fish





Dancing Warriors